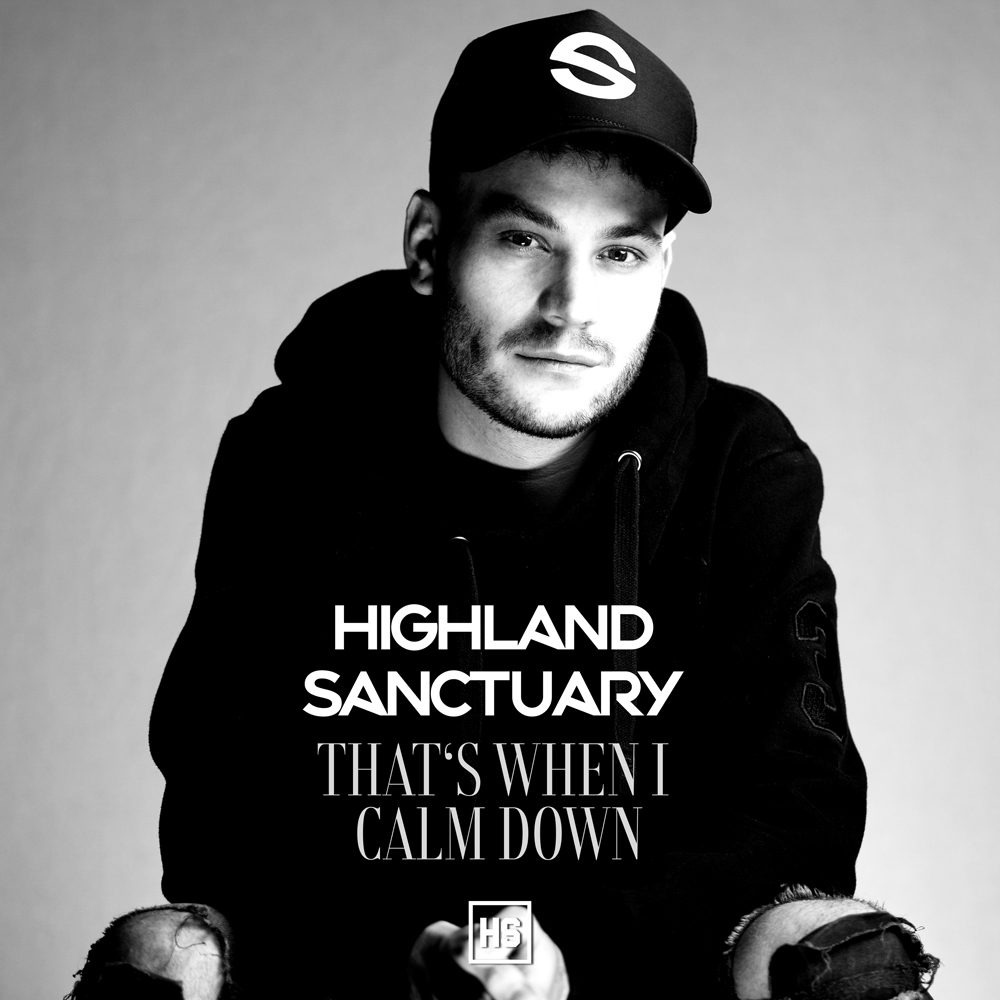 That's When I Calm Down
"For me, interpersonal relationships are an absolutely fundamental part of my existence," says Highland Sanctuary and wrote the country song "That's When I Calm Down" on this topic. And actually you don't even have to mention it anymore with the Swiss multi-talent, because it has become a matter of course for him: Highland Sanctuary once again played all the instruments himself and is also responsible for the great production – wonderful to watch in the accompanying music video.
An impressive performance and an impressive song. A soundtrack for the dear people who help us to cope with the difficult life situations and everyday stress.
More keyboard_arrow_down
Less keyboard_arrow_up
---
Purchase album keyboard_arrow_down
---