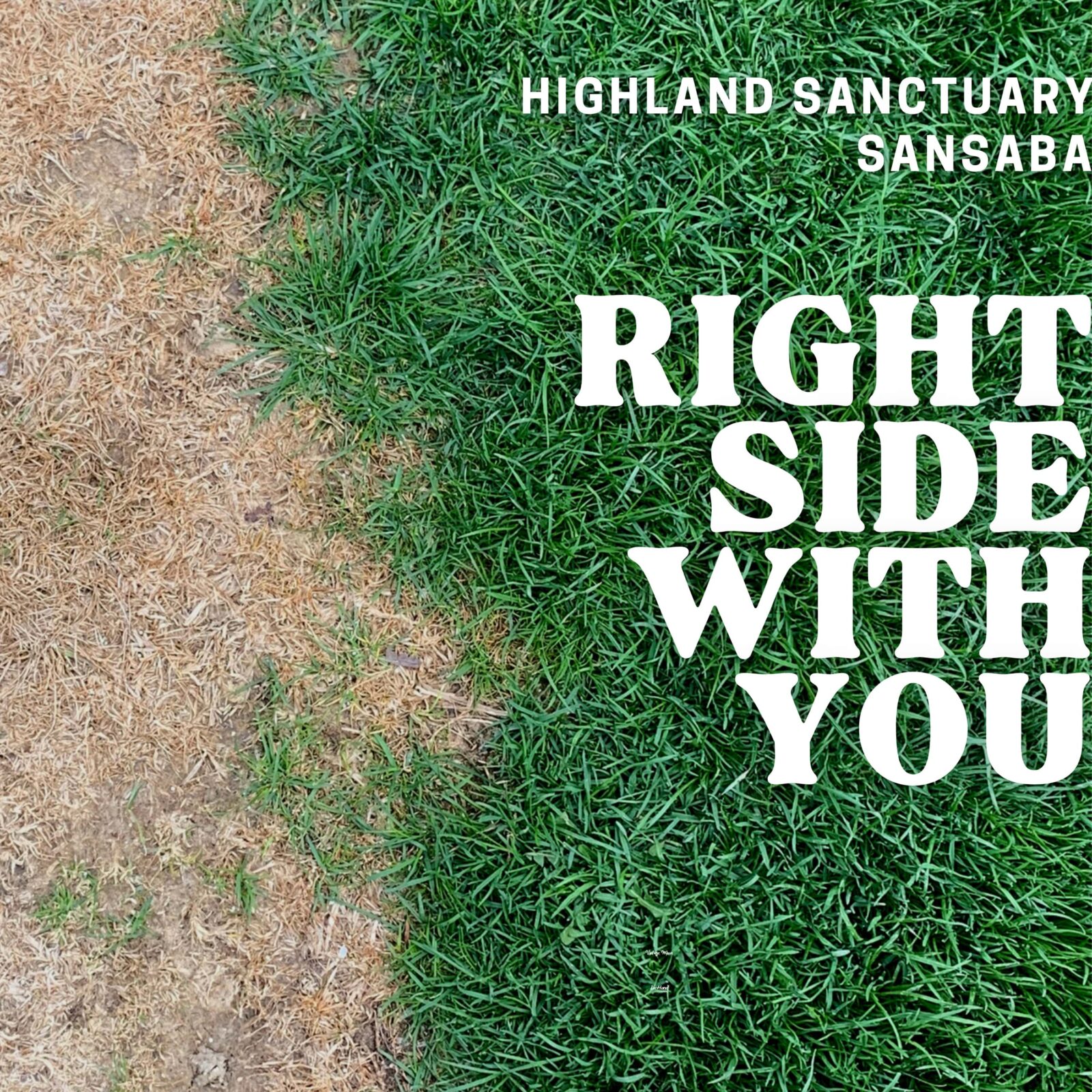 Right Side with You (with SANSABA)
By chance, Swiss native Highland Sanctuary and Texan SANSABA met at a songwriting camp, where the two bonded over their common passion for country music. After a great writing session, they created the feel-good sound we now get to hear in "Right Side With You."
"The grass is always greener on the other side of the fence." Surely everyone knows this saying. To this, Highland Sanctuary says: "As long as you evaluate and compare, there will always be people who are better. This does not help to be happy and live a fruitful life with your dearest." SANSABA adds: "It's all about weathering the storms with your partner, and coming out on the other side of it together, instead of jumping ship – or to another lawn that looks greener."The song serves as a reminder for us all that the grass is actually greener where you water it."
The song "Right Side With You" was produced by Highland Sanctuary with a release date of November 18, 2022.
More keyboard_arrow_down
Less keyboard_arrow_up
---
Purchase album keyboard_arrow_down
---